Blending Jazz/Soul/R&B music at the highest level.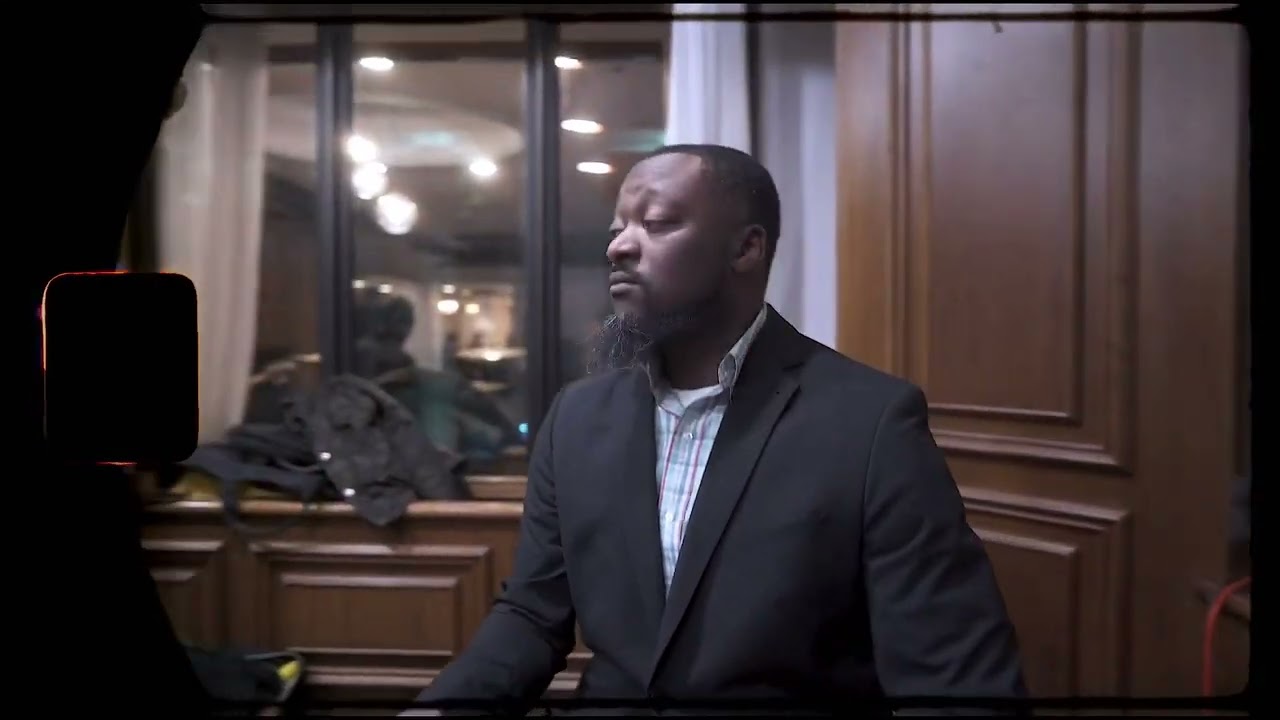 "Between The Sheets" performed by Jazzmen at a Gala Event.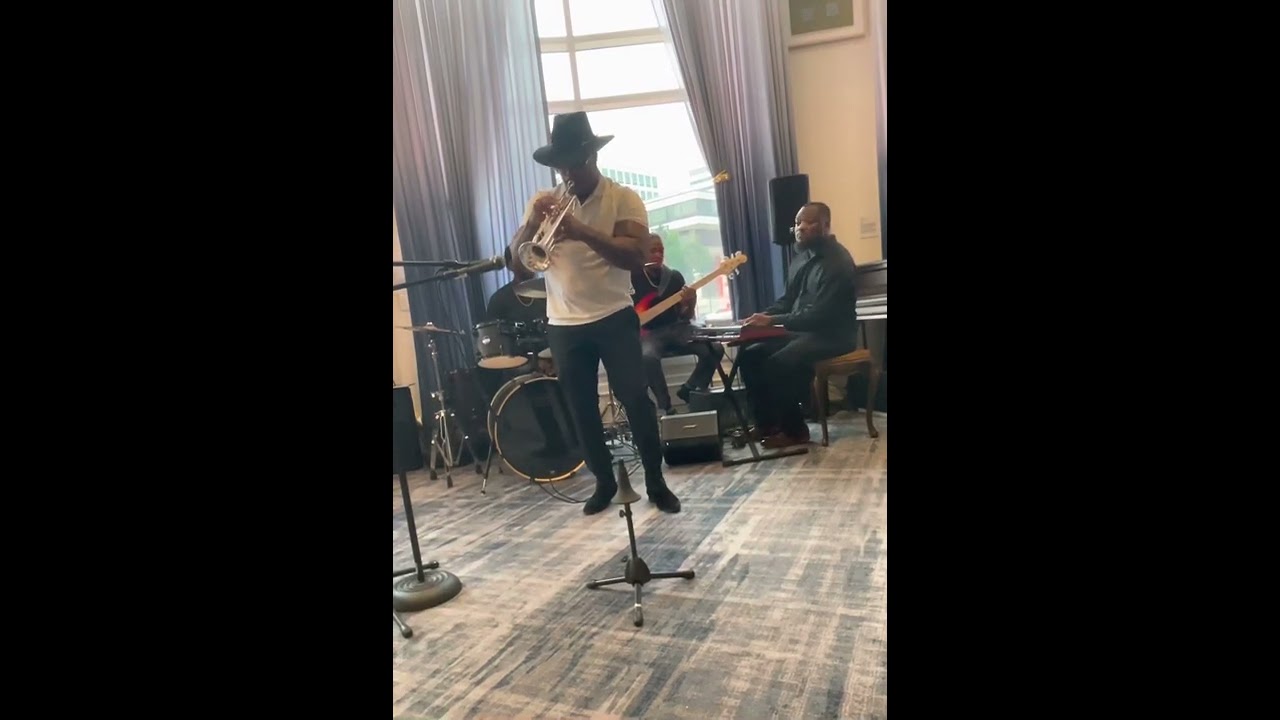 "Tadow" performed by JazzMen at Saint Kate (Downtown Milwaukee).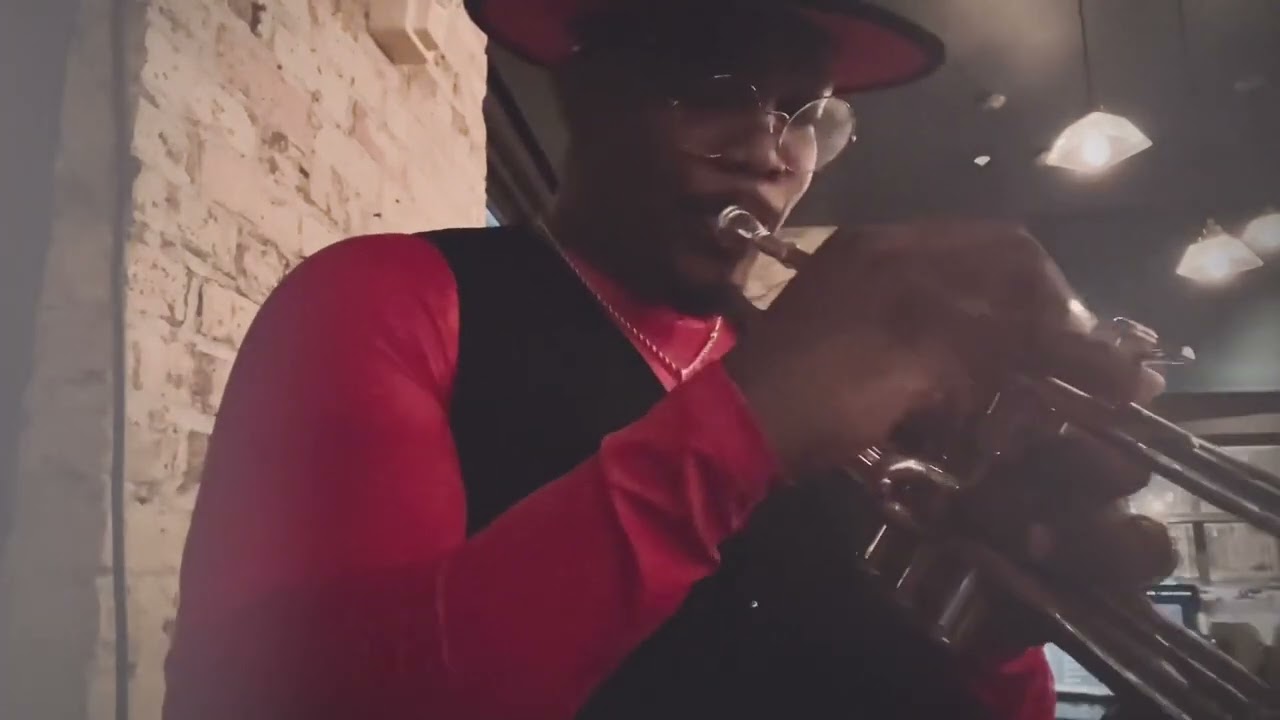 "Thinking Out Loud" Performed by Nathan of JazzMen during an acoustic set.
JazzMen is committed to keeping professionalism at every and all events to ensure that your event maintains your targeted ambience.
Whatever your live music entertainment needs are JazzMen can and will accomodate that.
We beleive that showing up on time is just as important as the quality of our performance.
My name is Nathan I am the trumpet musician and CEO of JazzMen. JazzMen was created in 2019 and is formed of the most skilled and experienced musicians the world has to offer. While we play jazz we are more than just a Jazz band. We blend Jazz, Soul, and R&B giving you the best of all worlds all in one. JazzMen offers live music services in the form of Full Band (4 piece), Duo or acoustic sets. JazzMen is not just a Jazz band and while we do provide live music entertainment we are more than just a band, JazzMen is a Brand. We are a brand with one single most important aim and focus which is to provide you with the best live music entertainment for your event.
JazzMen does every and all events
- Weddings - Birthdays - Galas - Private Events - Grand Openings - Corporate Events - Festivals - Bar/Lounges
* All events have the option of either an Acoustic (Solo), Duo, or Full band (4 piece) set. Price Varies, email, call or text for quotes.*